Pattern

Run Time

ROTATE

9 HOURS

QUAD-FLASH

9 HOURS

SINGLE-BLINK

60 HOURS

ALTERNATE

9 HOURS

SOS(MORSE CODE) RESCUE

(SOS)

14 HOURS

SOLID-ON HIGH

5 HOURS

SOLID-ON LOW

35 HOURS

2 LED FLASHLIGHT

9 HOURS

4 LED ILLUMINATE

6 HOURS
Note: Blue, Green and White color LED versions will run about 70-80% of listed times. Battery performance can vary from factors such as temperatures, age of the battery, etc.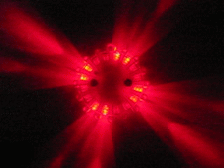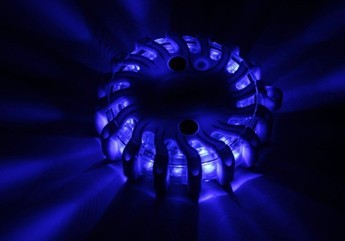 Step of charging:

1 Put the light on ground, back side is upturned.
2 Take out the ellipse charger, put the charger onto the light as photo shows below, there has a + and mark on both of light and charger, face + to + and to -.
3 Connect the USB wire with the ellipse charger, now you can charger the light through the computer USB plug.
4 If you want to charger the light through AC, please connect the AC charger.
5 If you want to charger the light through CAR Plug, take out the AC charger and connect the CAR charger instead.
When it is succeed charging, the light on ellipse charger is GREEN, and when it is full charger, the light on ellipse will turn RED.

LI battery in recharge series capacity: 700mAH/3.7V

AC charger: input voltage 100-240V, output voltage: 5.5V, out put electricity 450MA

Car charger: input voltage 12-24V, output voltage: 5.5V, output electricity 450MA

Charging time: battery can be fully charged within 2-3hours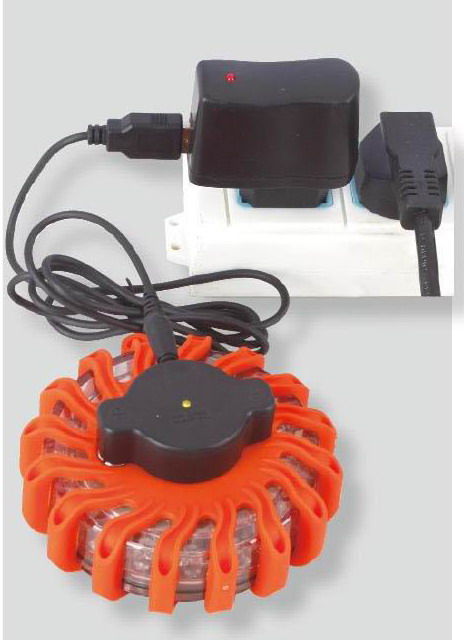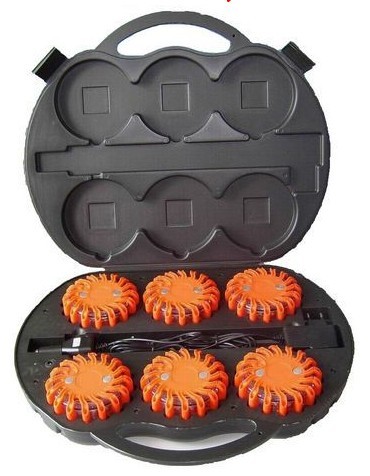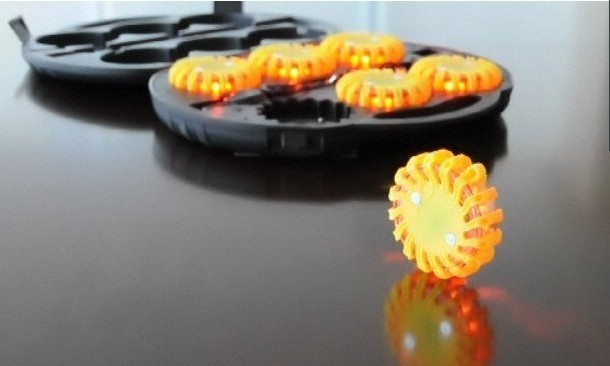 Write a review
Name:
Your Review:
Note: HTML is not translated!
Rating:
Bad
Good
Enter the code in the box below: